oh how i love sharing pics of Coach.... so i'm showing off his "looks"
want to link up and play along?
go here!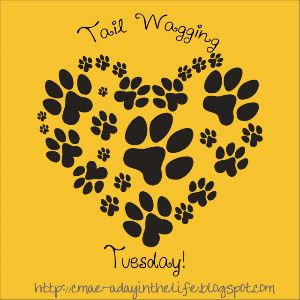 "coach wants a tummy rub, please!?!"
"mom, seriously? how many pictures must
you take of me?"
"i'm just absolutely too tired to care"
"i'll be a great babysitter someday"
"this is my favorite place to drink,
i prefer running water"
"i'm super handsome, arent i ???"
i adore our buddyboy! he's just precious and such a lovely part of our life, i'd have a whole house full of great dane's but... we need a bigger house, haha!
happy -tail wagging- tuesday!